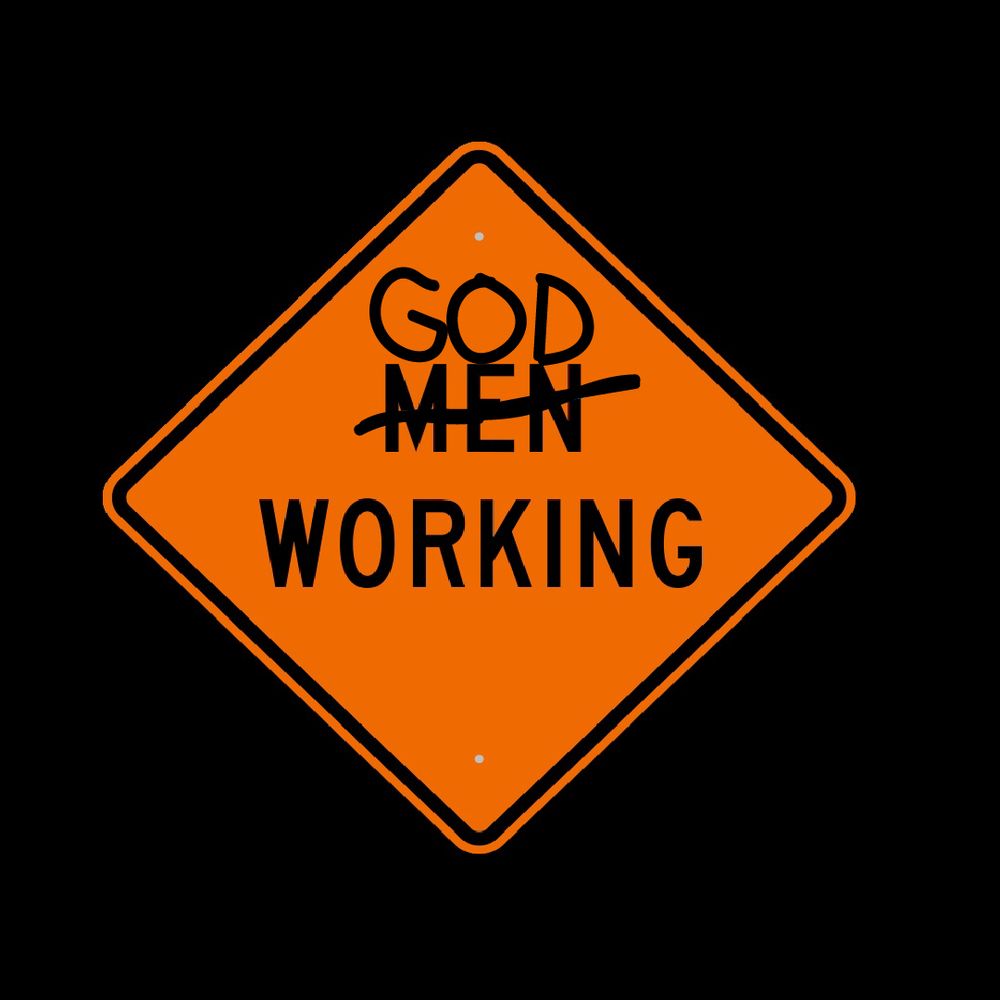 under the teepee
a quick peek inside
Getting ready for tracking session #3 for Carl D and A Circle of Friends. I get to play bass on this project with Dave Tessman on mandolin... James Tessman acoustic guitar...Bob Popp on Cajon and of course Carl D on guitars, ukelele and dulcimer. Tracking engineer is Joe Mazz.
In addition... continuing work on Tim Plake's first solo CD.
Lastly continuing along on my 3rd CD God Working.
And ...have started co-writing with Dave Tessman on some new material. GREAT FUN!...BLESSINGS TO ALL
NEW RELEASE
Some other exciting news...a group of friends I met on one of my trips to India with Dr Dale Fife...just released one of my latest songs "Worship Is" in their native language...Telugu.  This is a first for me and such a blessing to have something I wrote translated and recorded in a foreign language.  God is so good!  You should check it out if you can.  Here is the You Tube link.  
 https://www.youtube.com/watch?v=3cbYKmlJcx4&feature=share&fbclid=IwAR24_wZnryijMBVQYs_fyUMO8r2Xrr14YbhHtH6dop3_gc8RAgjlvVtmYDohttps://www.youtube.com/watch?v=3cbYKmlJcx4&feature=share&fbclid=IwAR24_wZnryijMBVQYs_fyUMO8r2Xrr14YbhHtH6dop3_gc8RAgjlvVtmYDo
 English audio version below   You Tube video version COMING SOON!